Fluid Balance. Best Electrolytes Products And Diuretic Water Pills.
December 7, 2022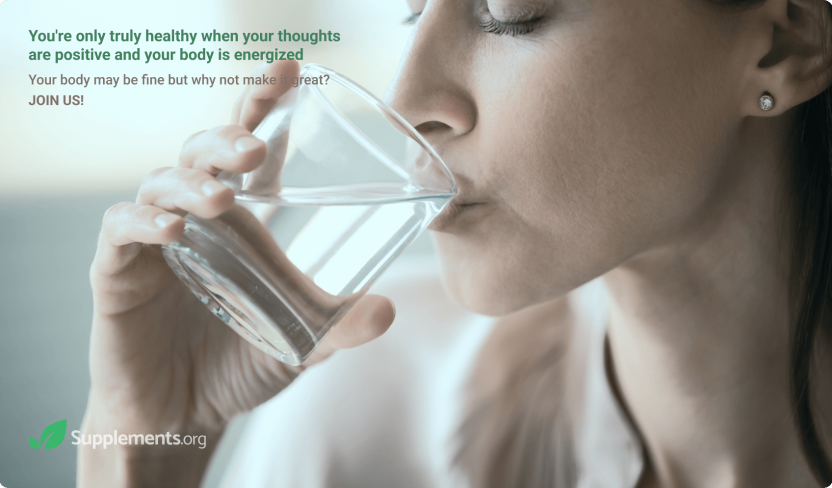 Adjust blood pH levels and control the amount of water in your body with some quality electrolyte supplements.
Diuretics are powerful and ubiquitous. Consider using them to shed excess salt and water and bring balance to your urinary system.
Read More